This is the type of Cosmo Synthetic Paper that's coated on both sides of the sheet/roll it's available in. It's a bi-axially oriented polypropylene film that comes in a variety of thicknesses, going as low as 95um. It is recommended for painting techniques like UV Inkjet and UV Offset.
Applications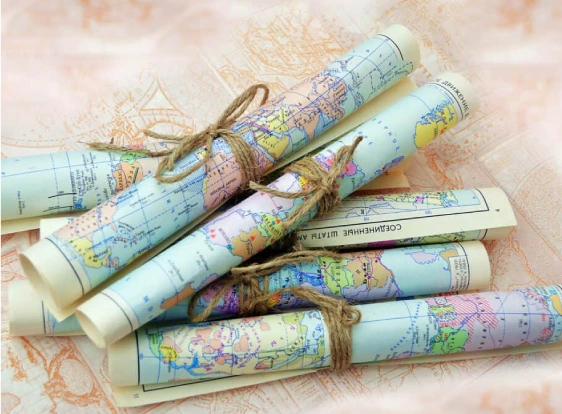 Commercial Printing
Attendance Sheets
Academic Books
Patient Sheet
Table Mats
Tags and Labels
Price tags
Luggage Tags
Footwear Tags
Chemical Drum Labels
Retail & Packaging
Shelf Talkers
Price List
Product Labels
Warranty Tags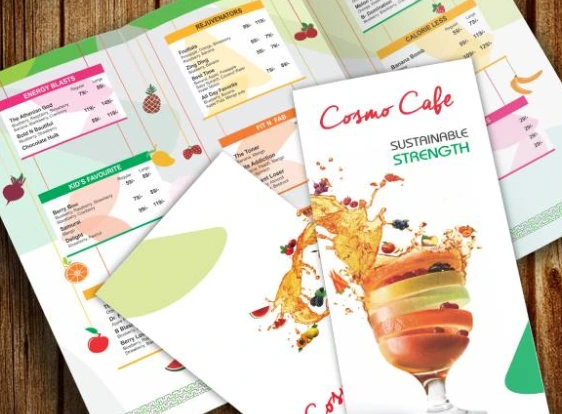 Identification & Credentials
Doctor Visiting Card
Driver's License
Journalist ID Cards
Library Cards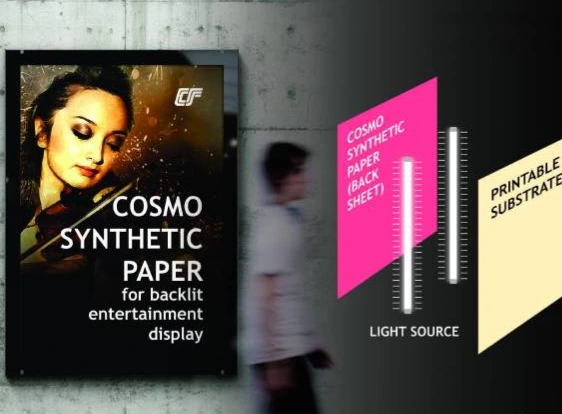 Outdoor
Store Nameboards
Outdoor Banners
Public Transport Displays
Product Handouts
Available Thickness (um)
Available in
Recommended Printing Matrix
125/150/200/280/305/335/360

Reel and Sheet

Laser printers / Dry toner production printers like Xerox, Konica Minolta, Ricoh, Kodak, Canon.